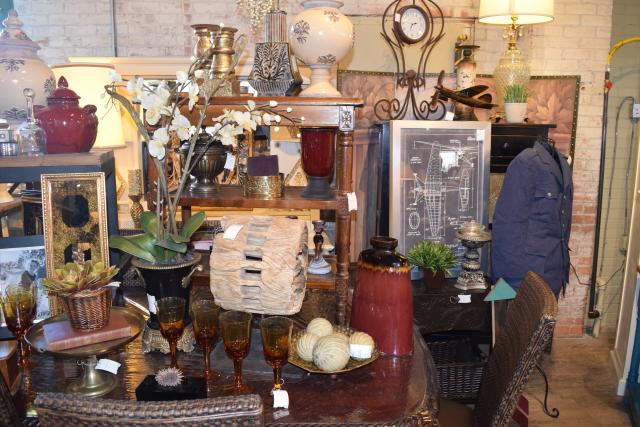 ActionTRAK LINK

The World is Waiting to Have a Relationship
ActionTRAK LINK
Relationship Intelligence
It is all about relationships! This goes for personal life as well as business, but in business, there is a significant competitive advantage when it comes to relationships. Strong relationships improve the ability to partner with your supply chain. This is where ActionTRAK LINK thrives. Where business is complicated, we make it simple by improving your organization's insight and communication with your supply chain. As well, all of your customers can use it as part of your software license with ActionTRAK.
Enjoy It
The Cloud has You Covered
It's all about connecting! ActionTRAK Link lives in the cloud and is part of our supply chain social network. This is a critical element as it expands your view of inventory and product out to your partners. Basically, you have the ability to see and manage your inventory up and down your entire pipeline. This one improvement in organizations that removes past barriers of invisibility surround purchase order and fulfillment. Think of it as a living open communication channel that works with all your customers, vendors and your organizations entire 360-degree circle of influence. EDI, Extranet, or DMZ for your entire transactional ecosystem.
Stay Loose
Stay in Control
Its all about being flexible! Today's market-place is not that much different when it comes to your customers. "The customer is always right"! To keep this commitment, your organization needs to stay loose, but have a firm grip on the controls. ActionTRAK LINK keeps you focused and in touch. Order and fulfillment are visible up and downstream to ensure you meet each customer requirement. As well, you have the solid knowledge that you will build loyalty and market value through ActionTrack Link's robust integrated communications solutions
Size Up, Size Down, Size Up ...
Its all about meeting the demand! Where there is demand, there is an ability to make revenue. With this said, it is also true that not being able to scale could damage your organization severely.. ActionTRAK takes scaling to the next step. ActionTRAK provides sustainability with scalability to meet your business demands. You can be as nimble as your organization requires. Build it to fit your business and the model that has made your organization successful.