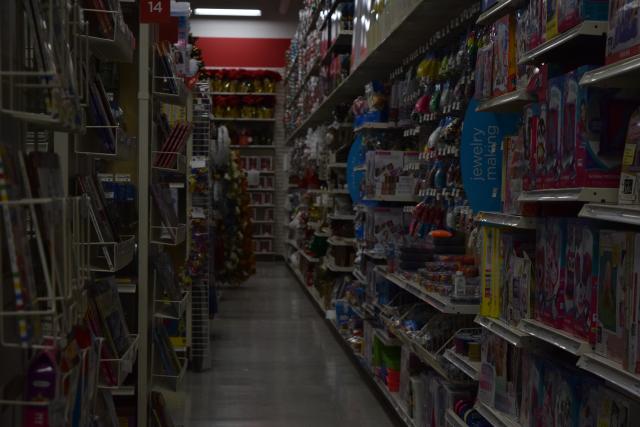 ActionTRAK
Vendor Management System
ActionTRAK VMI
The ability to manage inventory downstream is often a major value for distribution based vendors and distribution centers. ActionTRAK VMI is a robust solution that enables the vendors to support inventory levels based on managed, consignment, or a mix of the two. This allows you as an organization to focus on what you do best, creating a superior product on time and as needed. The schedule is based on the demand from consumption vs estimation.
We heard you loud and clear and as a result, ActionTRAK VMI supports advanced technologies as it is integrated into ActionTRAK LINK Relationship Intelligence. Normal VMI will add a level of value to the vendor and customer relationship, but with ActionTRAK LINK, Customers, vendors and the extended market access information as needed at any level in the supply and distribution chain. This advanced technology provides and the competitive advantage that organizations have been looking for.
VMI Provides a clear view into the details of your customer's inventory through real-time inventory use, inventory movement and depletion of the inventory through sales or product development consumption.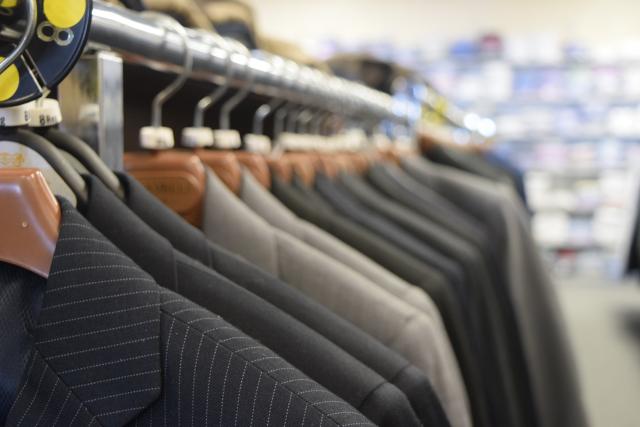 ActionTRAK VMI Benefits
Managed inventory within the customer's organization
Improved customer strategic alliance and service with real-time information
Planning, forecasting and market trending utilizing statistical analysis
Just in time (JIT) inventory reducing manufacturing and distribution costs and minimizing customer inventory expenses
Market expansion opportunities through highly visible cross-organizational visibility and analysis
Reduction in sale costs at all levels
Improved supply chain relationships supported by ActionTRAK LINK Relationship Intelligence