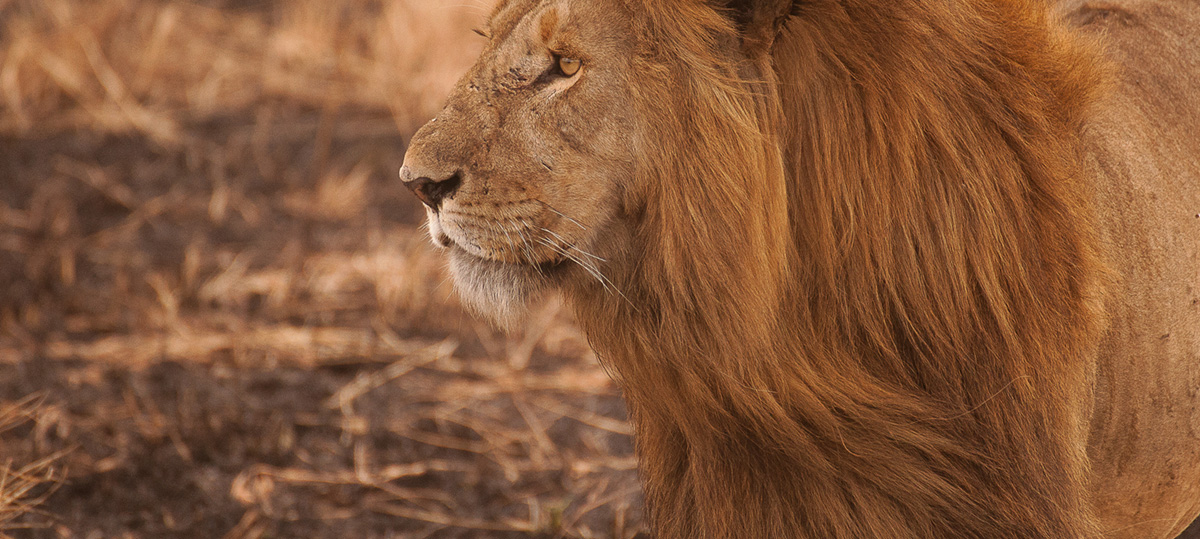 ActionTRAK
Warehouse Management System
j
ActionTRAK PRO
ActionTrak inventoryPro is a fresh solution for professional, low-cost supply and distribution chain management combined with easy, flexible and customizable inventory control.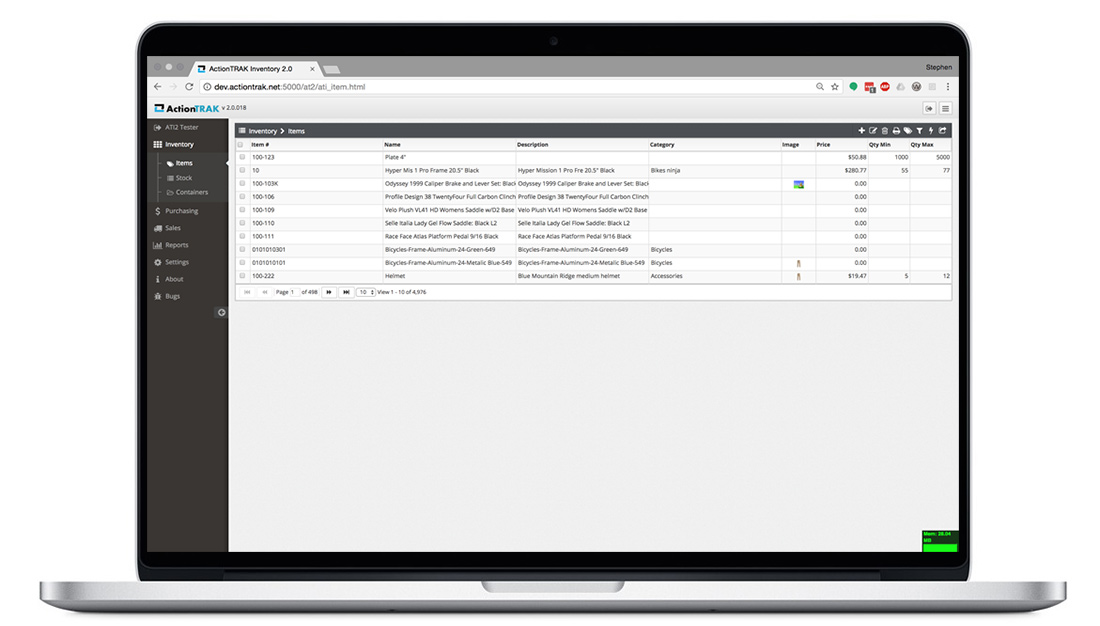 A product that pays for itself almost immediately!
Have all the advantages of using barcoding, and do it for low cost
Print barcodes right from the software
Print barcodes on labels from your office supply store
Print labels on demand using an optional barcode printer
Apply barcodes to product and/or shelf
Use your existing UPC or SKU based barcodes, or create your own
Maintain list of Inventory Items
Powerful yet simple customization
Create custom templates & bins to manage complex SKU configurations
Quickly setup multiple inventory locations including in the same facility or off-site solutions including vehicles or retail locations.
Create and manage min/max settings to automatically trigger Purchase Orders or re-stock notifications by SKU and location.
Flexible solutions to match your technical needs including OnPremise, self-managed IT or Cloud-based SaaS solution for maintenance-free operation.
Automation Connectivity
Integration with various accounting systems including Sage, QuickBooks and more.
Increased visibility and functionality of Link to better manage your Supply Chain and your Distribution Chain.
Dynamic toolset including PO, RMA, RTV, Invoicing, & Cycle Counting.